When your business is taking you to many different remote locations, and you are responsible for certain jobs such as installing foundations, having a portable Rebar Bender is something that you may need to have. These are devices that are capable of bending rebar within seconds to a preconfigured angle, allowing you to simply focus on the completion of the job that you are doing. These are very popular along with many other types of bending machines including stirrup, CNC, and TMT bar bend, all of which have their place in this construction industry. The small size of these products, however, is what makes them exceptionally popular with those that are going to different locations throughout the week.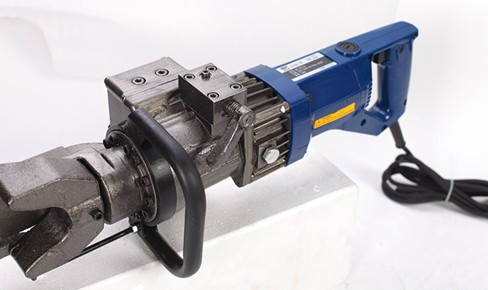 Are They Very Easy To Use?
If you have ever used a skill saw before, then you will know exactly how to run this device. The rebar is placed at the end of this elongated tool, and the trigger is on the opposing and waiting for you to turn it on. By pulling the trigger, the rebar will bend to the exact angle that you have specified. This can either be done digitally, or with a dial where you specify the angle, and the machine will do the rest. The only drawback to this particular type of devices that if you are going to remote location, if they do not have a power source, you will not be able to operate it. It requires at least a portable generator which is something that you can bring in your utility vehicle when you are taking a trip to the different job sites.
Are They Very Expensive?
Another question that people often ask is how much are these machines. This is actually a pleasant surprise. They are usually priced at under $1000, depending upon their capabilities and the ease-of-use that the machine will provide. They do not weigh very much, no more than 20 or 30 pounds, and work perfectly with a 220 V connection. They are designed to be easy to operate, as well as safe, complete with a handle that you can hold to make sure that your fingers are out-of-the-way once the rebar begins to bend.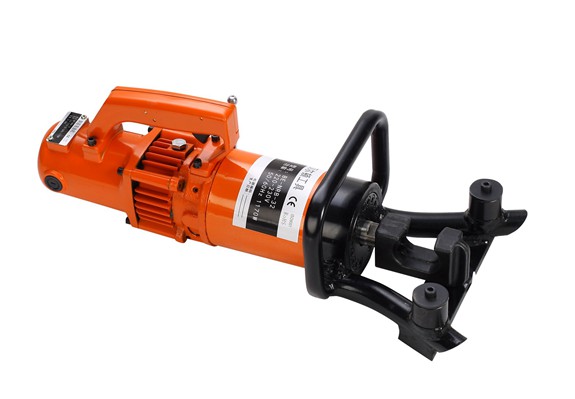 Why Would You Need One?
Finally, people will also ask why these are necessary in comparison to a regular rebar bending machine from well-known manufacturer. The answer is that it provides an extra level of convenience for anyone that is doing multiple jobs at different locations, and can be used for a backup plan. Even if you bring enough rebar bent to specification, you may realize that you did not bring enough. You could also realize that the angles that you bent the rebar at are wrong, and you may have to fix that problem at the job site which is what this portable rebar machine http://ellsenrebarprocessingmachine.com/portable-rebar-bender/ will be able to do for you.
The prices that you find online, from all of the different vendors, will lead you to choosing two or three that look very good. The final choice will be based upon the company itself, and whether or not it has positive feedback or a good reputation. Once you have one of these in your vehicle, you can always feel confident that your job will be completed on time. It is a very useful item, one that every construction person should have if they are regularly working with rebar.